Hot Deli & Bakery Menu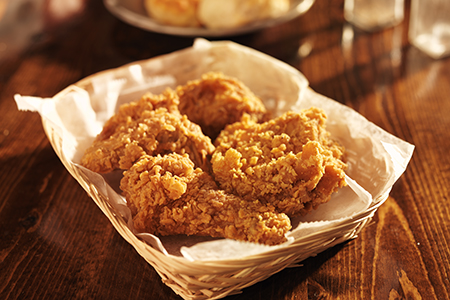 Fresh Hand Battered Fried Chicken
Allow at Minimum 30 Minutes For Us To Freshly Prepare Your Chicken Order (Less Than 24pc's)
We Can Accommodate Large Event Orders With Advance Notice.
Item
Price
12pc (3 Breasts, 3 Thighs, 3 Legs & 3 Wings)*
$11.99
8pc with 1 lb. Jo Jo Potatoes (2 Breasts, 2 Thighs, 2 Legs & 2 Wings)*
$8.99
10pc Drumsticks
$5.99
Chicken Gizzards
$4.49 / lb.
Chicken Strips
$5.99 / lb.
Jo Jo Potatoes
$1.89 / lb.
*All Dark Meat Options Are Subject To Additional Charge. (Just Thighs & Legs)
Additional Deli Items For Order:
Crispitos
Tornados
Mini Tacos
Corn Dogs
Pork Egg Rolls
Pizza Sticks
Burritos
Cheese Potatoes
Hot Wings
Bakery Items
French Bread
Jalapeno Cheddar French Breads
Cheddar French Breads
Garlic Pull a Parts
Parmesan Garlic Pull a Parts
Ciabatta Garlic Bread With or Without Cheddar Cheese
Golden & Wheat Dinner Rolls
Kaiser Rolls
Hoagie/Steak Rolls
Onion Rolls
Potato Rolls
Cinnamon Rolls (Cream Cheese or Strudel)
Turnovers(Apple, Blueberry or Cherry)
Mini Breads (Pumpkin, Banana or Apple)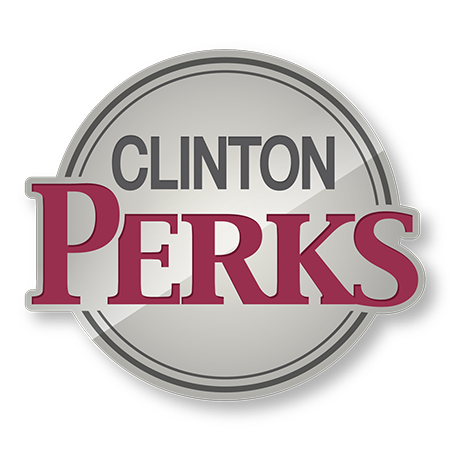 Already started a profile in-store? Complete your profile.
---